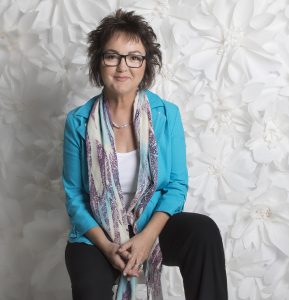 From night skiing among moose and owls in the Canadian wilderness, to exploring secret tombs in Egypt, and back through the Southwest Florida business scene, Raven Dodd crammed a century of travel, wisdom and life experience into less than half that time.
In 2000, Raven became a Certified Life Coach working with clients on personal development and creativity. Following her own experience with self-publishing her memoir (see below), Raven is now an author's coach and independent book editor. She helps authors give voice to their imaginations, fine-tuning their work and navigating the world of self-publishing.
Raven resides in Naples, Florida.
Member of:
American Business Women's Association (ABWA)
Get Smart Women
---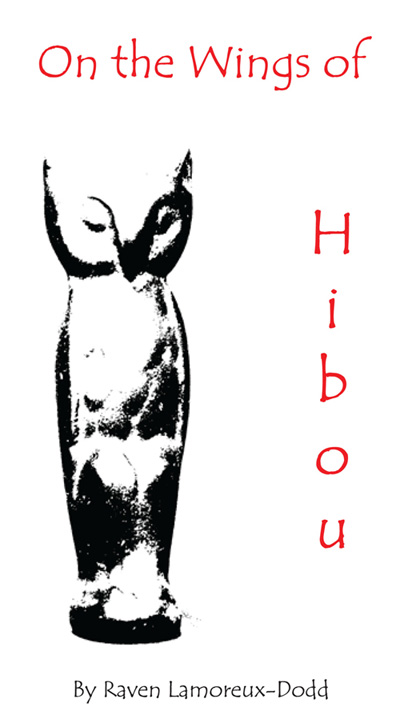 "Dancing between the spirit world and earth, Raven weaves a spellbinding tale of a life well lived."
Margot Osborne
"Raven, I'm halfway through Hibou and I love it! Gorgeous, clean, emotionally resonant writing and a great story!"
Val Olson
"I consider myself to be a spiritual guy, so when I picked up a copy of On the Wings of Hibou by Raven Lamoreux-Dodd and began thumbing through the first few pages, I was immediately drawn into the adventures of an outspoken teenage girl who was not afraid to grab a hold of life and enjoy the ride. Something I think many of us dream of but are afraid to do.
"I was happy to be part of this woman's spiritual journey and see the world through her eyes. Raven paints a vivid picture of her travels and shows the reader sights around the world beginning with Canada, her home country, with stops in New York, Florida, Arizona, even Egypt as well as other interesting global hot spots.
"But there is more to her travels than nice scenery; her story provides an insider's view into different spiritual ceremonies and practices, some of which I had heard of and some that made me cringe when I read about them. This is a woman who truly is not afraid to live life to the fullest. Her journey is both fun and inspiring, one which I heartily recommend taking. So pack your bags and jump On the Wings of Hibou!" Joseph Swenarton
---
While this book is a journey of my own transformation, it's also a journey of every woman's path toward her own powerful self. Reading this book is a transformative experience and can be a wonderful tool for those wishing to expand their personal power in a positive manner. I am thrilled to be sharing my experiences with you!
Hibou means owl in French and is pronounced eeeboo.
Available on Amazon.com in print and Kindle versions. If you would like a signed copy, please contact me and I will arrange it.
Please visit www.onthewingsofhibou.com to read more reviews. There you will also find a gallery of photos that accompany my experiences.