The Legacy Book
This is a legacy book that is not for sale; however, the author was kind enough to allow me to show it to you.
"Having been a technical, scientific writer all my life, and deciding to write my autobiography, I sought advice from an author friend. He gave me the name of his editor Raven Dodd. After working closely with Raven, I am very thankful for that recommendation. She spent several hours interviewing me and gave me numerous ideas which led, eventually, to meaningful interactions and better "conversations" with those who read my book. I gave copies of my book to friends and family and soon received superb comments from them. This has been a rewarding experience for me, and Raven helped make it so."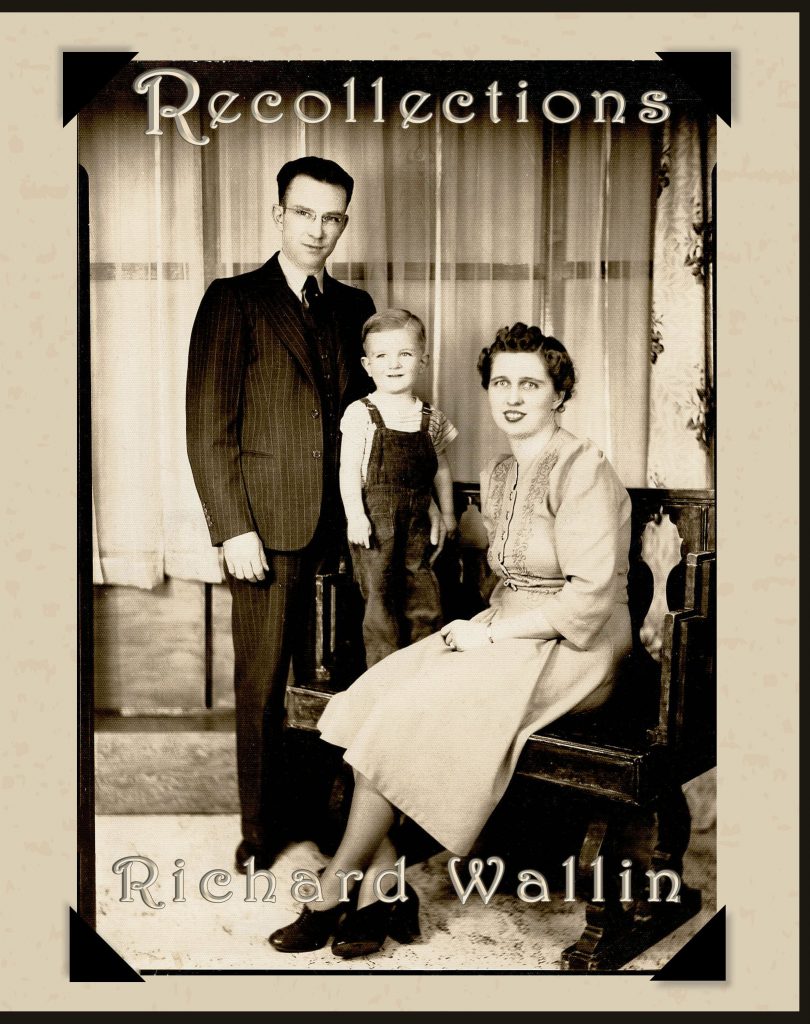 Hard cover, 77 pages, 21,000 words
What's a legacy book?
Recounting your adventures, sharing insights and feelings about the things that you've learned (and you want to pass on) are often easier to express when written than when spoken.
It may not necessarily be for sale, but it is published, and most importantly—it is a gift. It is a gift to be treasured by families and friends while you are still alive and after you're gone. It can prompt many meaningful interactions and conversations with loved ones.
Love heals us and those around us during our lives and after we are gone. These are not only works of art; they are also gifts of love. Every decade in our lives is fascinating and has its own style. Working with authors, I have found the flavor and the texture of their lives during each phase a remarkable experience.
I fi that I love legacy books. It is a joyful experience to interview a person, get to know them on a profound level, and help them document a lasting piece of history—their own. I have frequently encountered authors who were afraid that they weren't creative enough, but I understand how to ask the right questions and draw the story out.
My job is to help you tell your story through the artistry of words.