Getting Your Book Ready for Publishing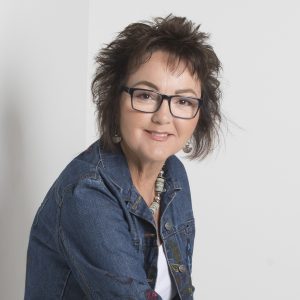 There is a lot of freedom and control in self-publishing; however, it is a steep learning curve for many authors. I am happy to coach you through it or do it for you.
If there are photographs, quotes, lyrics, and excerpts, make sure that you have all the information to make proper citations. These and other works may require permission or releases for use in your book.
Give thought to how you want the book to look.
This is an important part of the package and one of the ways that you convey your style. Which fonts do you like? What do you want your chapter page to look like? Pick up several books you love and get ideas from the choices those authors have made. With a little help, you will enjoy this aspect of your creation.
International Standard Book Number (ISBN)
This identifies your book and how it is published. With companies such as Amazon Kindle Direct Publishing (KDP), you can choose to get a free ISBN. However, that book may only be printed through Amazon. This may not be a problem; some authors choose this route. I'm happy to discuss all the options available to meet your publishing goals.
Copyright
When registering the copyright, there are many details to consider. Although I am not a copyright attorney and therefore may not advise you on copyright issues, I can walk you through it, so you have a better understanding of the process.
Please contact me if you have any questions.