Let your imagination take flight!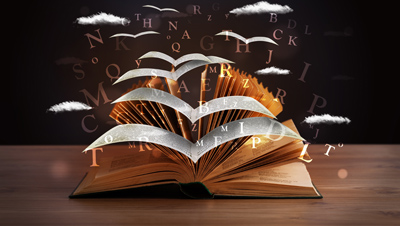 Your voice is unique.
It has your texture, tone, cadence, wisdom, experience, soul, and eloquence . . .
I respect and honor your voice. All of these qualities are being preserved as I edit your writing. My job is to enhance and tweak your writing. Perhaps I'll suggest a different word choice or adjust your sentence structure, if necessary, but your voice stays. I look for the flow of your voice and how it fills up the spaces.
There are three levels of service that I provide. You may decide to use one or all of these services.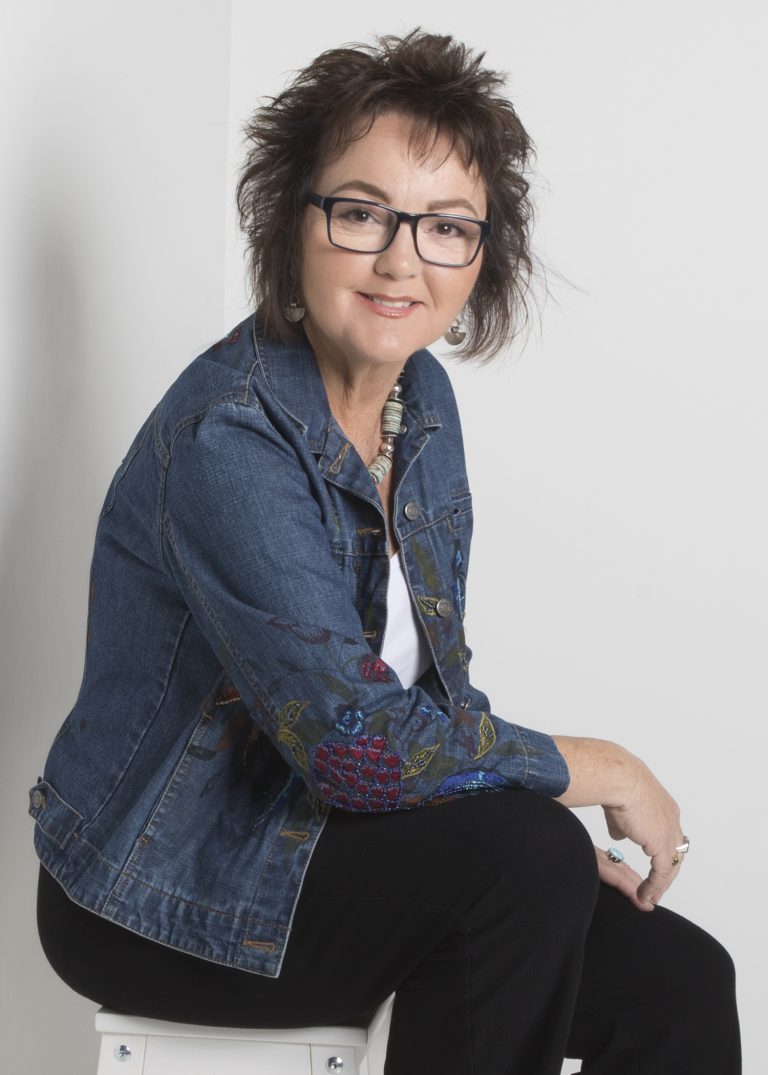 Editing your Manuscript
Style and cadence make a story compelling. Editing involves developing your style and using the mechanics of writing (grammar and punctuation) to make sure your message is clear to the reader.
I edit both American and British English.
Creative Coaching
Putting your thoughts and feelings into words can be a daunting task. You may think you don't have a creative bone in your body, but I know you do. For some people, creativity comes naturally; for others, the door has to be opened. With a little guidance, the artistry unfolds.
Self-Publishing
Navigating the world of self-publishing can be intimidating. Formatting a manuscript, copyrighting it, and working with the self-publishing company are part of a process that is detail oriented and time-consuming. I can take care of the details so that you can move forward with ease.
To access more information about each level, click on the subject in the menu at the top of the page, or use the options on the sidebar to the right.
My intention is to help you express yourself from the core of your being. When I take an editing job or coach you, it is because I value your words, and I will do my best to listen to what you say. I think of my relationship with you as a sacred trust. Whether we are in the coaching, editing, or self-publishing phase of creating your book, I will be your guide and help you present your story in the best possible way. I want you to feel the satisfaction of having completed your project.
---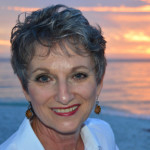 "Raven is a gifted writer and communicator. She is committed to excellence and holds great respect for those who wish to share their story while retaining their own voice. She pulls from her own amazing life experiences to coach and empower clients while sensitively augmenting their efforts and providing expertise as an editor and healer.
Raven is delightful to work with and a blessing to all."
Dr. Pamela Gerali, RN, MPH, PhD | www.pamelagerali.com